Smile Car – Image Composition and Retouching
02/21/2020
Wow, hunting through some old hard drives and I came across the PSD of this! I did this image 18 years ago! 2002! Image composition and retouching really is an art-form in itself.
I was sat on a long 5-hour train ride back from Strasbourg to Paris, on my travel back to London, with an old mac laptop and an image from who knows where. This passed the time beautifully! I managed to create this image using just a simple trackpad.
The headlights were inspired by the old LivePicture app. Remember that?
Click here to view the full portfolio.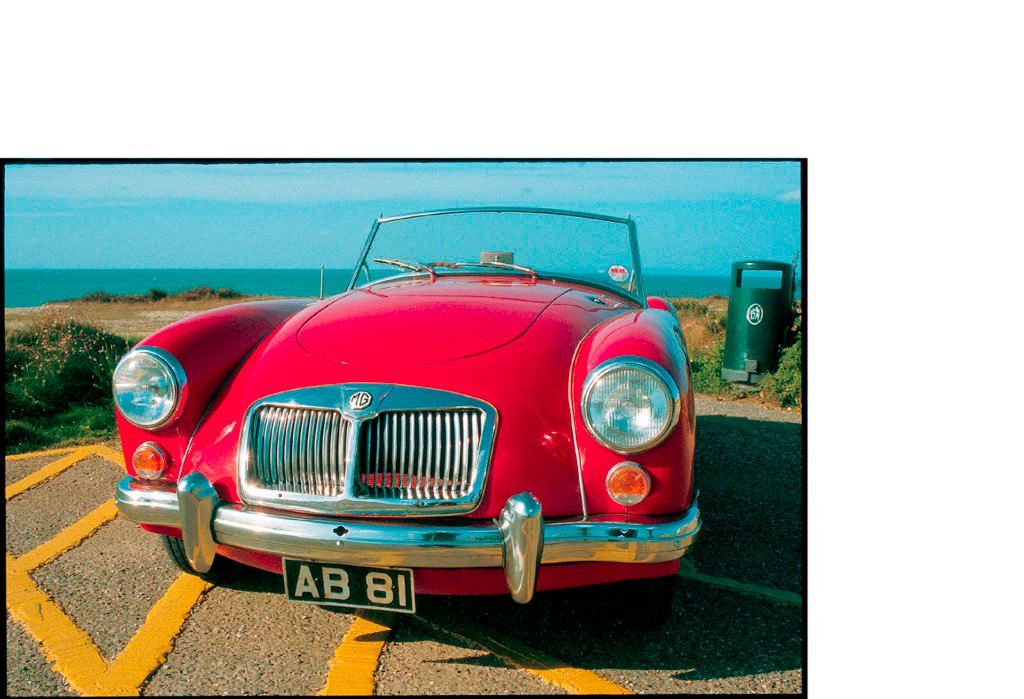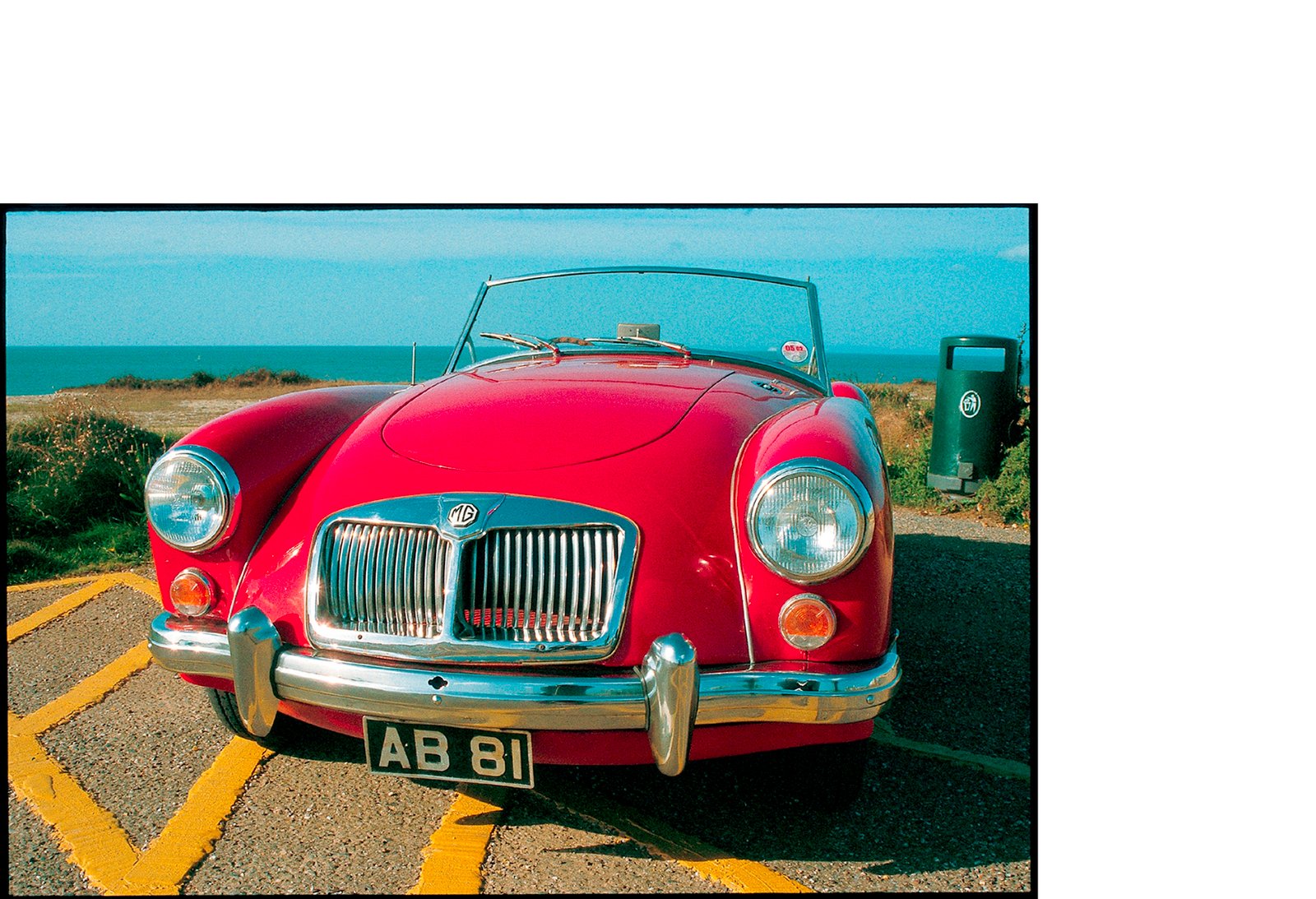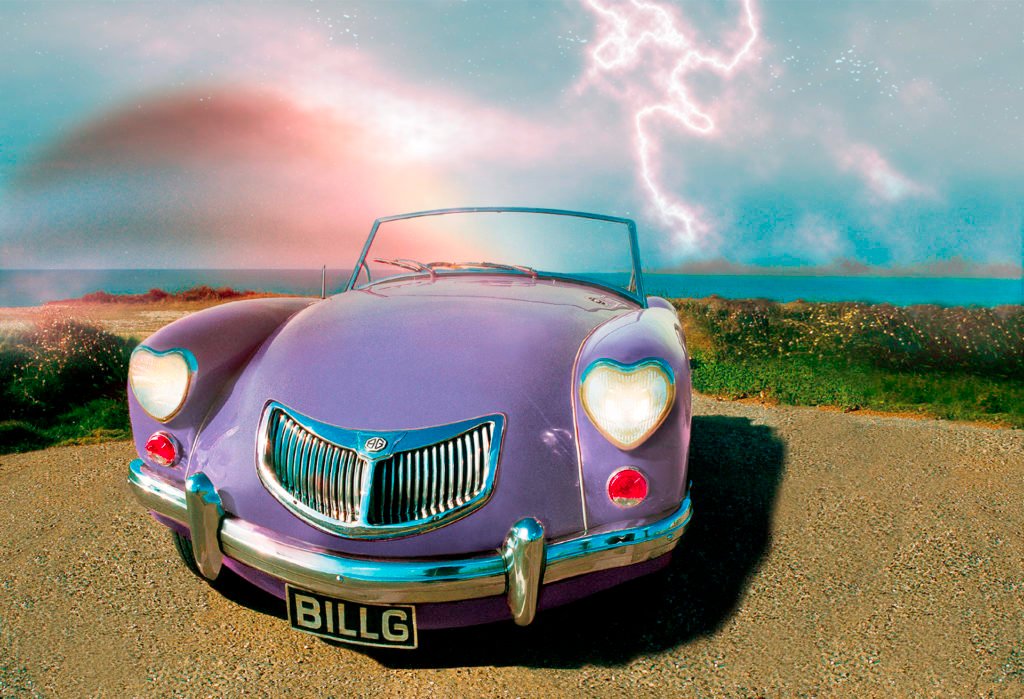 Here's a before and after slider