Artwork and Pre-press is our speciality. We have worked with print for over 3 decades. It has changed a great deal during that time, but we have kept up with the processes and always added to our, already in-depth, knowledge base.
The Printing Process
Knowing how to present your artwork for press is essential when working with images that are to be printed. At Bill Greenwood Ltd we understand the whole process and work in partnership with our clients to deliver the finest end products, ready for press. We also offer consultancy to help your business in understanding the processes that we have to go through to achieve high-quality images on beautifully printed materials. We are available for press-passing and love to see our artwork through to the very end.

Had a job gone wrong? Here's how we fixed this Jewellery catalogue.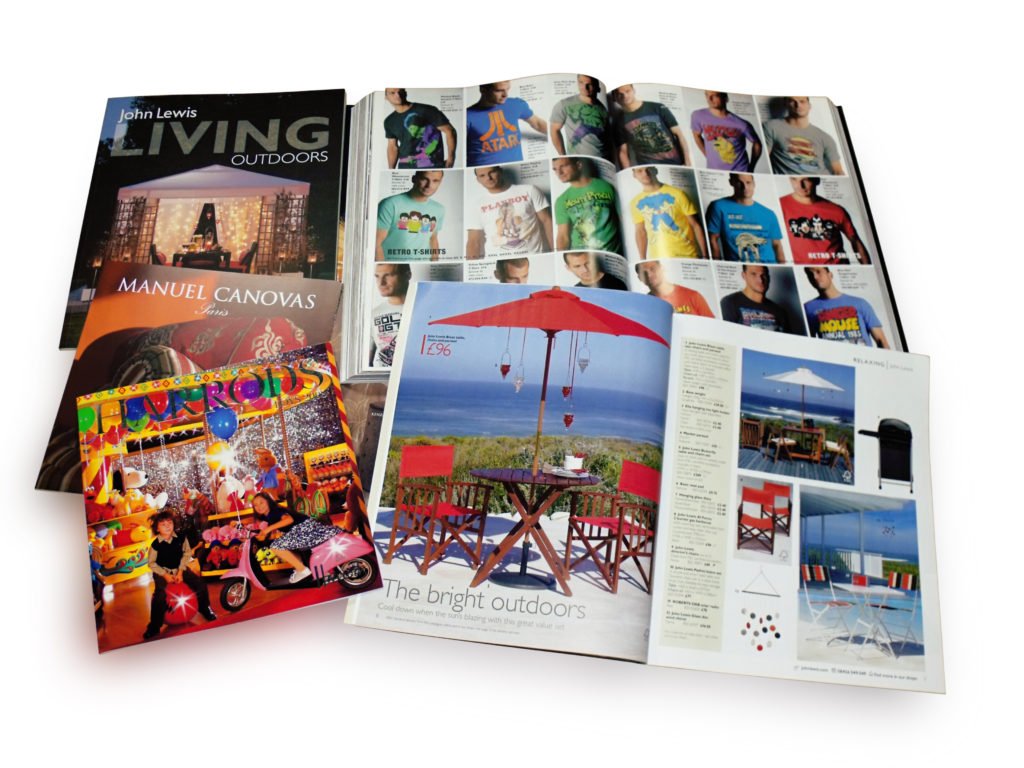 Working With the Client
The first thing we do is have a detailed conversation with our clients. We ascertain what the job is for and ask many questions in order to prepare ourselves. If you would like an initial, no-obligation chat, please contact us. We are only too happy to help and have plenty of advice at our fingertips.
Will it be printed or is it for online distribution?
Is it for a brochure publication?
Will it be an advert?
What are the print specifications?
Do you know what the print specs are?
Who is printing it?
What paper will it be on?
Will it have a varnish? Or a spot varnish?
Will it be a poster or a banner
Is it to be mounted?
Where will it be mounted?
There is a multitude of questions to be asked and answered before the project is even started.
Bill Greenwood
At Bill Greenwood Ltd we have years of experience working in a myriad of different sectors within reprographics, print and publishing. Bill Greenwood started his career working in a small print shop doing the paste-up, plate-making and printing. Since then, he has run newspaper and packaging production studios, as well as creating high-end reprographics for top global brands. During his time at these companies, he won Printweek Creative Repro Company of the year, three times, with the work he produced. The knowledge that Bill has acquired over the years, is second to none.
In June 2010 he started 'Bill Greenwood Ltd' in order to help as many businesses within the digital and print industries, to deliver excellent results; results that are achieved through Production knowledge, Project Management and Workflow Management, as well as a deep-seated knowledge of colour control. That is why choosing Bill Greenwood Ltd for your artwork and pre-press needs is essential if you want to achieve fabulous results.
Bill Greenwood Ltd offers high-end retouching, art-working, project management and press-passing, covering litho, flexo and gravure. At Bill Greenwood Ltd, we can work remotely or on-site. We are available for press-passing duties with or without our clients. We always offer to support our clients through the process, as much as necessary.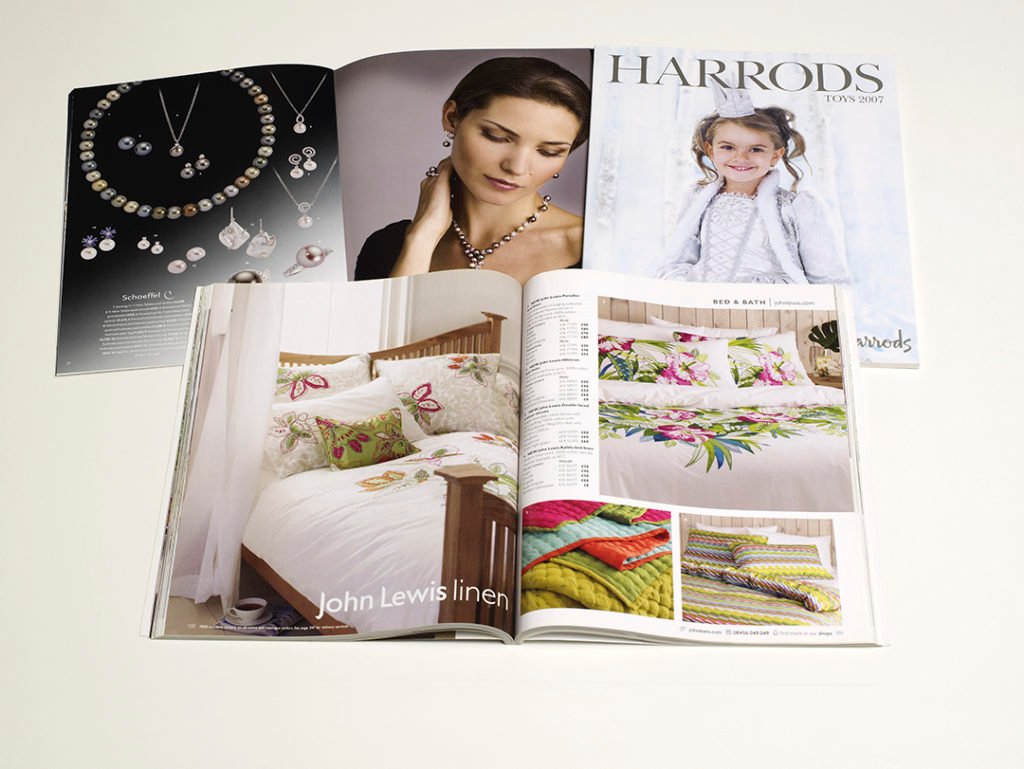 Our Clients
We have a wide and varied client list. The work we have carried out for them has been incredible, fun, challenging and award-winning. There is never a dull moment when you have the honour of working with these names. Below you will find some of the companies we have produced projects for, from conception through to print and press-passing:
Please contact us for all your digital artwork and pre-press needs. We are always happy to chat.